Coffee Table Book is
sold out
But you can still get
Same 200+ high quality images
at your fingertips!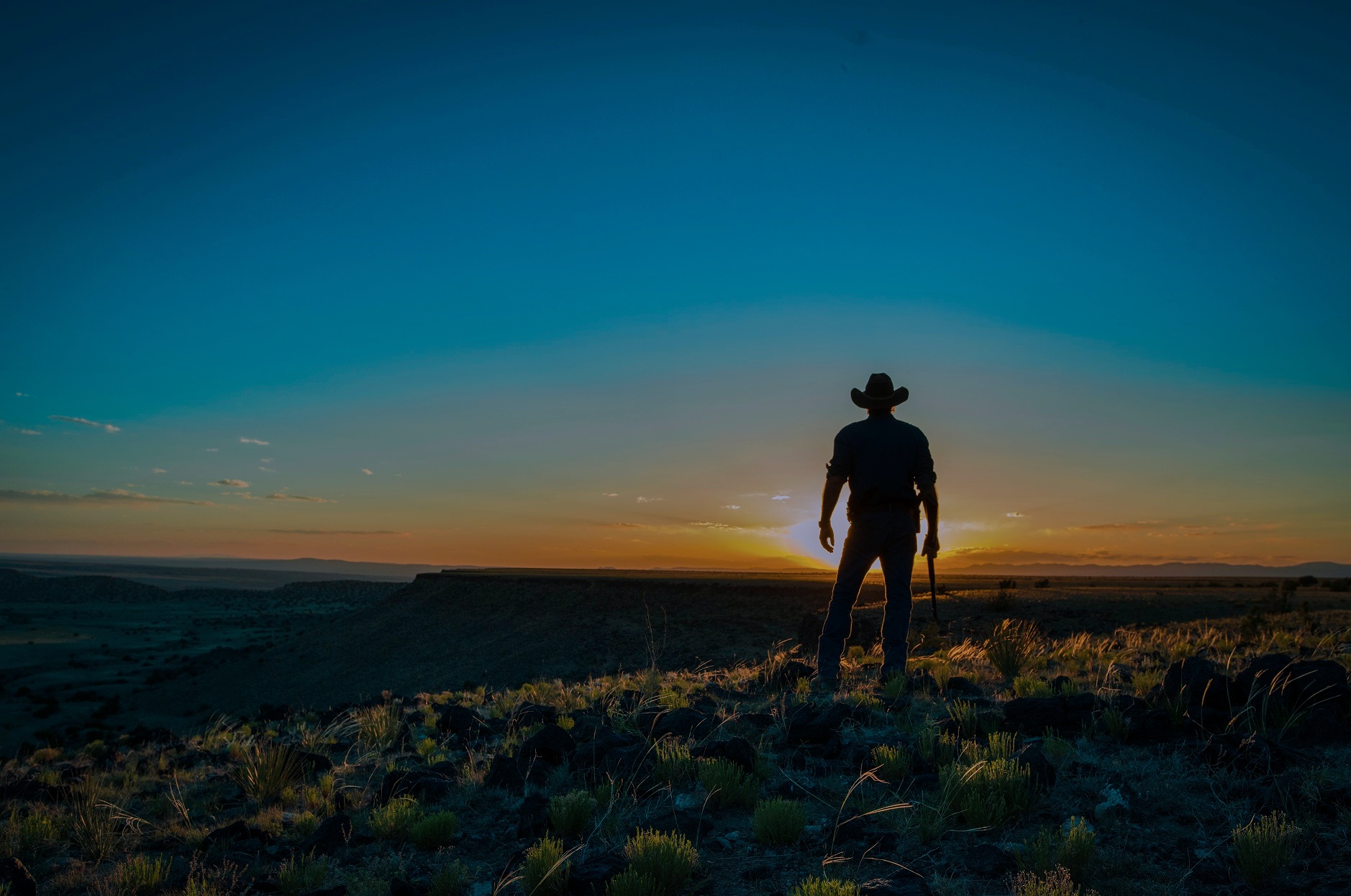 International Photographer Dennys Ilic joined Director TJ Scott (Season 3 Ep 9, Season 4 Ep 2 & 6, Season 5 Ep 2 & 7, Season 6 Ep 1) on set to capture the essence of the Longmire show, having already worked closely with Katee Sackhoff for many years before.
Together, the two photographers spent time both on and off set with the actors, shooting the cast in the New Mexico sunsets, lush calderas, and sound stages where the show was shot.
With the cast and crew having become a tight knot family over the years, the team was sure to include the producers, cinematographers, and other crew in all their seriousness and shenanigans.
Get all the same 240+ colorful full-sized images on the go in PDF Form, ready to view on your computer or phone!
The Physical Book – $89

240+ colorful full-sized images (11″ x 17″) of most of the Longmire cast, fun behind the scenes photos, working crew members in some shots, lots of landscapes and set images, and a forward by the showrunners and producers of the show.
Dimensions: 18.5 x 13 x 1.5 in | Weight: 8lbs
The Deluxe Collector's Edition
SOLD OUT
Longmire SUPER SIZED!
These stunning images are presented on museum quality paper, handbound with special lay-flat binding, finished with a stylized faux leather cover and aesthetically minimal embossing. Each Deluxe edition is hand signed not only by TJ Scott and Dennys Ilic, but also Robert Taylor, Adam Bartley, and a couple other surprise cast!
When open, this book is over 3 1/2 feet wide! Each page measures 21″ x 14″ and weighing 20lbs and 2.5″ thick, it is a breathtaking piece certain to take center stage in any Longmire lover's collection.
$2,100 + S&H