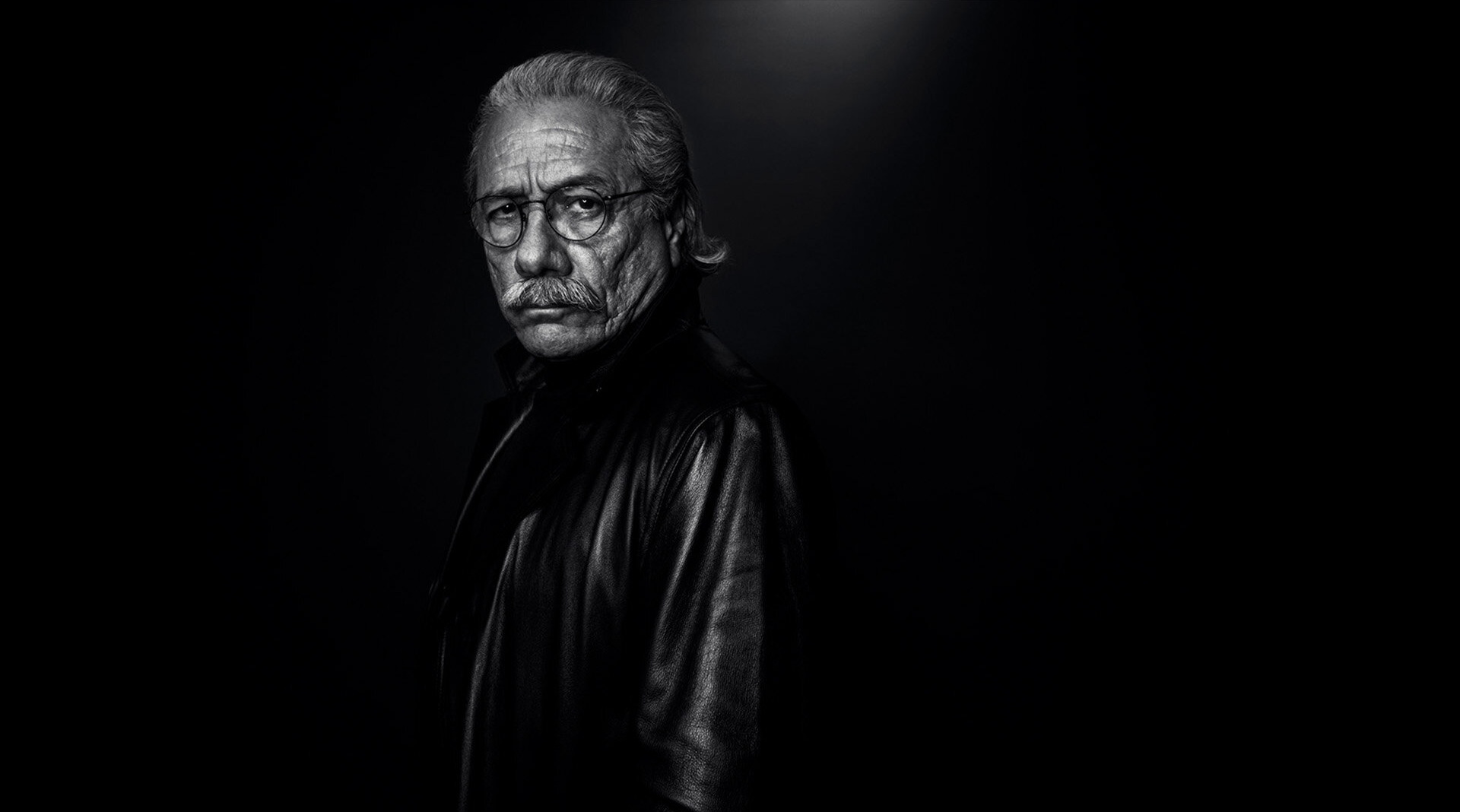 A note from the photographer
"Over the years I have been lucky enough to get to know many actors in the world of science fiction as well as other various genres. Some have become close personal friends and, like you, I continue to follow their careers and enjoy the shows that they feature in. As a result I have been able to photograph many of these actors in interesting places the world over and in some cases I've done multiple-locations with my favorite guys!
This book contains many selects from a vast pool of spectacular, never-before-seen images of these photo shoots. It also includes in-depth descriptive details about each shoot allowing you an insight into the experience of photographing these mad men and some of the crazy situations we found ourselves in, such as; – You will find out how I convinced Niall Matter to strut his stuff on a ledge 300 feet above the ground! And why did I persuade Colin Ferguson to destroy his favourite suit!. You will also see what terrifying lengths I will go to travelling to extraordinary locations.
ONLY 10 AVAILABLE!
Comes in a limited edition box, signed by many of the men in the book, including the creator of the book, Dennys Ilic!
Edward James Olmos
Robin Lord Taylor
Joe Flanigan
Stephen Lobo
Eddie McClintock
Kristian Nairn
Robin Dunne
Ryan Robbins
Luke Mitchell
Callan McAuliffe
Jamie Bamber
James Callis
Mark Ghanime
Toorance Coombs
Callum Keith Rennie
Peter Shinkoda
Dan Feuerriegel
Roger Cross
Corin Nemec
Manu Bennett
Aaron Douglas
Christopher Heyerdahl
Colin Ferguson
Chandler Riggs
Niall Matter
Steven S. DeKnight
T.J. Scott
Danny Cannon
Daniel Portman
Paul McGillion